What's the Right Business Accounting Software for You?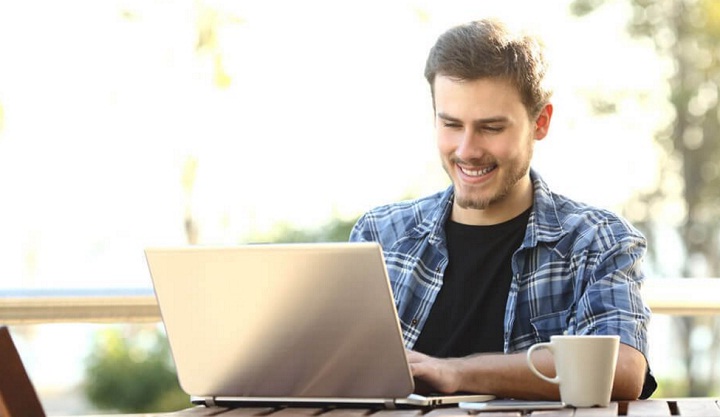 Accounting software helps you track the progress of your business as you are able to monitor money moving in and out of your accounts. You can do a wide variety of tasks ranging from tracking expenses to creating invoices and generating reports and thereby be able to assess the performance of your business right from your device. It also helps you track bills as well as manage inventory in an effective manner. Nonetheless, choosing the right accounting program will determine the effectiveness of your operations and hence should be done carefully. 
Each program consists of a different set of features and pricing. You have to consider whether the program is a good fit for your industry, offers customized solutions that suit your specific business needs, how many employees it can accommodate, its security measures, backup options, and its assistance with the compliance of GAAP tax laws.