How is business income taxed?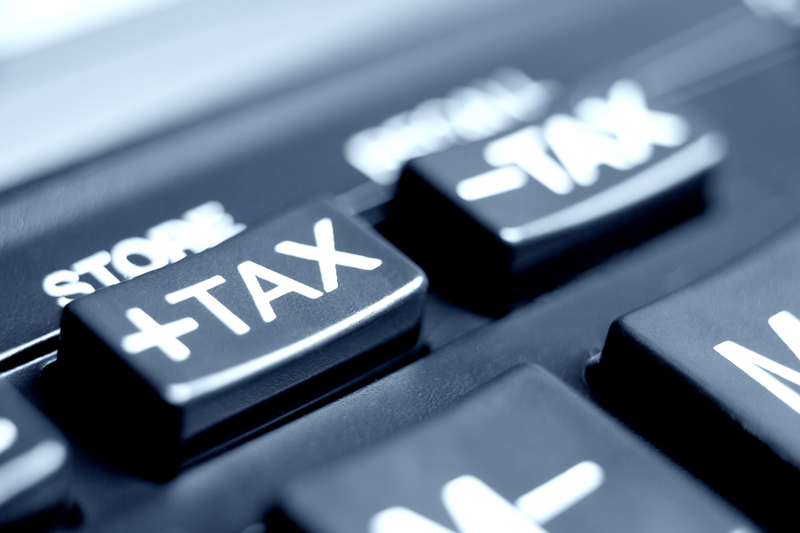 As tax season is fast approaching, you might be one of those people who are preparing to file for tax. And you keep asking yourself: how business income is taxed? Well, there are different methods used to tax businesses. The process of filing for tax is more or less the same for all businesses. All businesses are expected to do the following:
The first step is to gather information about your income, expenses, deductions, tax credits, and so on.
Then calculate a net income from your income and expenses account.
Next up, record the amount of taxable income on a special report form.