5 Questions You Should Ask Before Purchasing Business Insurance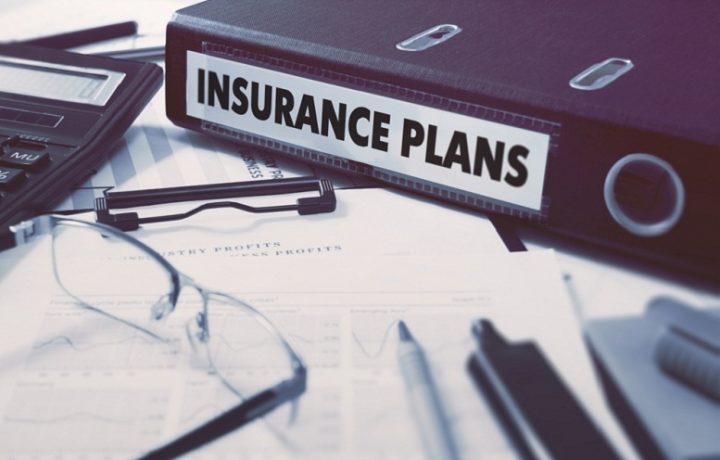 Buying business insurance can be daunting as a business owner,  especially with the pressure of finding the best insurance possible for your business. How can one go about ensuring that they're purchasing the correct insurance? Below are some questions you could ask before purchasing any type of business insurance. Of course, these are not the only questions you should ask your insurance agent — but it may be a good starting point to start discussing insurance plans in more depth and detail.
How Much Insurance is Needed?
Before purchasing your business insurance, you may want to evaluate just how much insurance you need. Sometimes you could find that you need insurance for something unexpected.