The Process of Credit Card Approval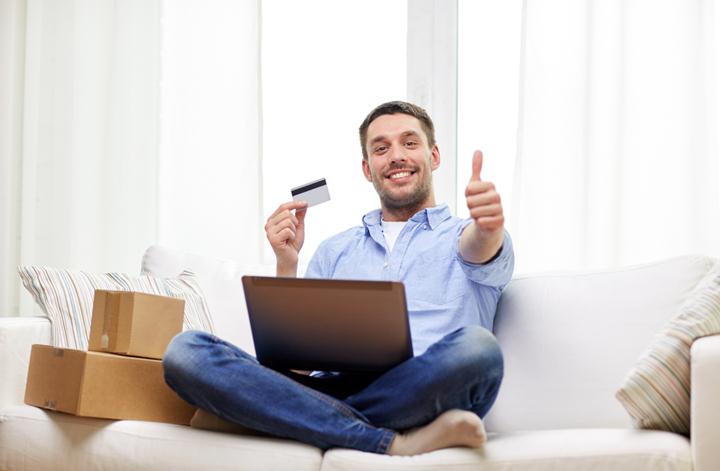 Nowadays, a credit card has become part and parcel of our financial routine, because it is more convenient to carry and use in comparison to cash. Though the use of a credit card is easy and secure, the application and subsequent issuing process is quite involving . The process of the credit card approval alone takes a number of days and lots of work not commonly known to the applicant. Wily applicants can increase the chances of their credit card application being approved by being conversant with the details that the lenders consider in deciding to approve or reject an application. Below is the outlined process of credit card approval after an application has been made.
Identification Stage
The first stage of a credit card approval process is the identification stage.