Picking the Right Domain Name for Your Business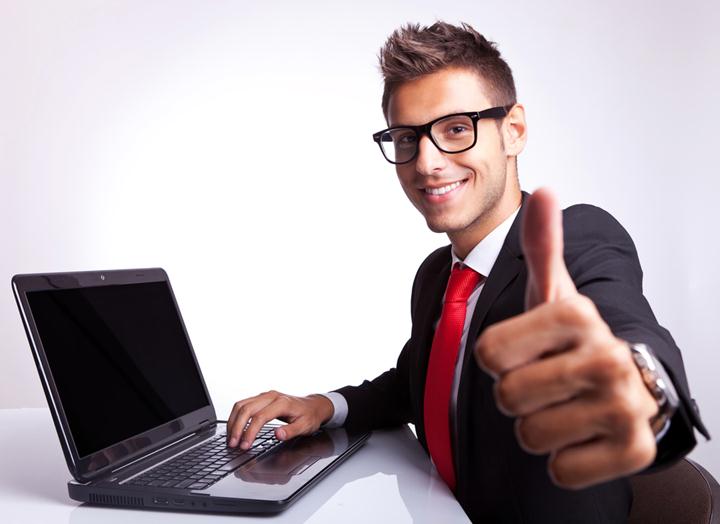 Increasingly, people are using the internet to find information about the products and services which they require, so it is highly recommended that every business, big or small, has its own website where the details of the product, service and company are provided. The basic requirement for starting a website is having a domain name and web hosting. While there are a large number of domain names available at high prices costing millions of dollars, many small business owners and startups have an extremely limited budget for their website, and are looking for a cheap domain for their website.
While an established business will select a domain name which is related to the business name, as it will have a trademark, smaller businesses, especially online businesses, should check if a suitable cheap domain is available and then decide on a business name.