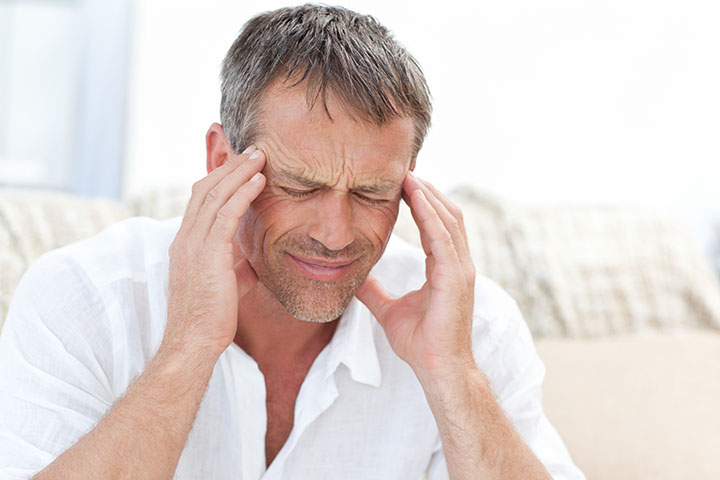 A headache is one of the most common types of health symptoms experienced by almost everyone at some point in their lives. On average, most headaches are not very serious and can easily be treated by resting, drinking water, or taking painkillers.
Some people tend to worry unnecessarily when a headache seems more severe or frequent than usual. The most common assumption of a serious headache is that it is a symptom of a brain tumour but this is rarely the case. However, if a headache has not been relieved by the standard treatments and they seem to be severe, then it is highly recommended to consult your general practitioner.
Causes of Headache
A headache can occur in almost any part of the head and tends to be a sign of stress or a medical disorder such as depression, anxiety, or high blood pressure.