Facts About Satellite Internet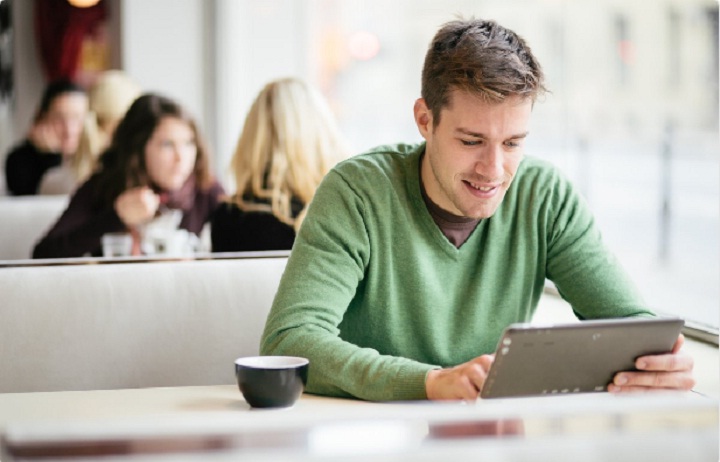 If you have ever been to the more remote parts of the world that have minimal infrastructural development, you will have limited options for internet connection. The two most common options that you can use are dial-up and satellite. These two forms of internet connection have different working mechanisms, and each option has its ups and downs. In this article, you are going to have a deeper understanding of satellite internet and how it works.
What is Satellite internet?
Satellite internet is a type of wireless connection whereby three satellite dishes are involved in completing a connection.The first dish is located at the internet service provider (ISP) hub. The second dish is located at the space which is way above the equator and the third one is at your physical geographical location, probably at your home or business address.