How to Avoid Payroll Scam Services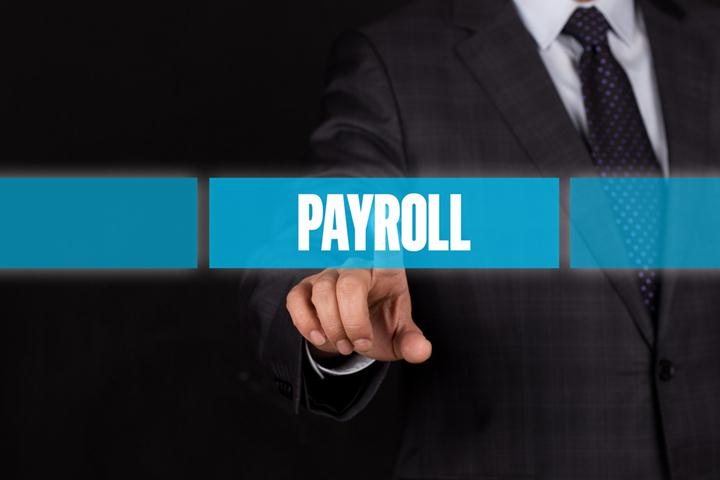 Outsourcing a payroll services company is imperative in that it saves your business a lot of time and money. However, caution must be taken, since there are many companies out there offering these services and it might be difficult to tell the legit ones from fraudsters.
There are a number of things you can do to make this decision easier. These tips will go a long way to ensure that you get a legit and reliable company.
Understand your business
Different businesses have different needs based on various factors like the number of employees and the size of the business. In the same way, some service providers are meant for large businesses and others for small businesses.