AnswerAmerica: Answering Service Review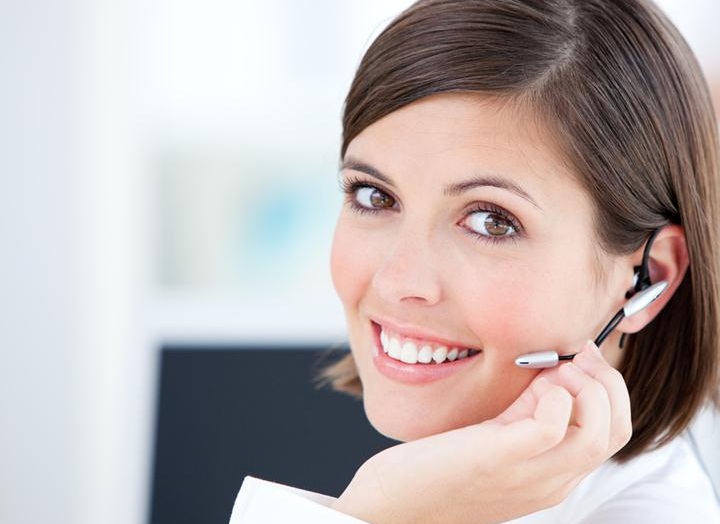 An all-American company, AnswerAmerica is one of the top-rated answering service firms in the United States. The company has won awards for its great customer service, versatile features, and the ability to adapt to the individual needs of a company. One of the reasons AnswerAmerica is being considered by new companies is because of its new pay-as-you-go feature, which truly sets it apart from others on the market. With the ability for constant communication and a great performance track record, AnswerAmerica is a great solution for any business's answering service needs.
The Right Market for AnswerAmerica
The target niche for companies that may be interested in AnswerAmerica include any business with enough customers that might need assistance at any time of the day.