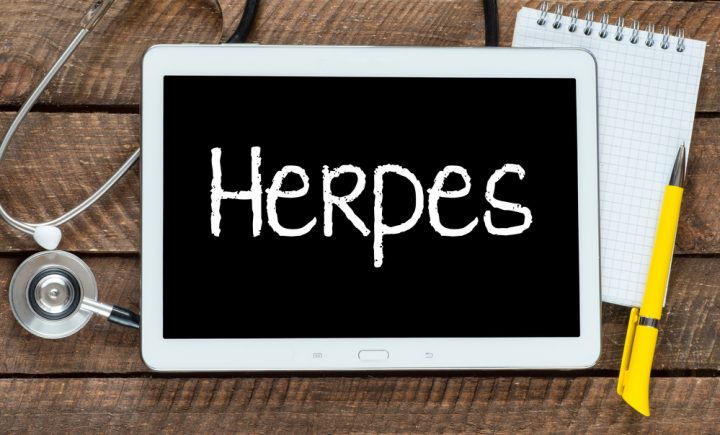 Genital herpes is one of the most prevalent sexually transmitted infections (STIs) in North America. Despite its prevalence, most people are unaware of their status.
In a majority of cases, genital herpes does not present itself with any noticeable symptoms. This means that one could contract the infection and pass the virus on to others unwittingly. Even when people exhibit signs and symptoms, these may resemble various other conditions.
Without proper testing, it is impossible to ascertain whether you have genital herpes. Hence, if you notice blisters in your genital area, your primary physician can test you for the infection to reach a definitive diagnosis.