MAP Communications: Answering Service Review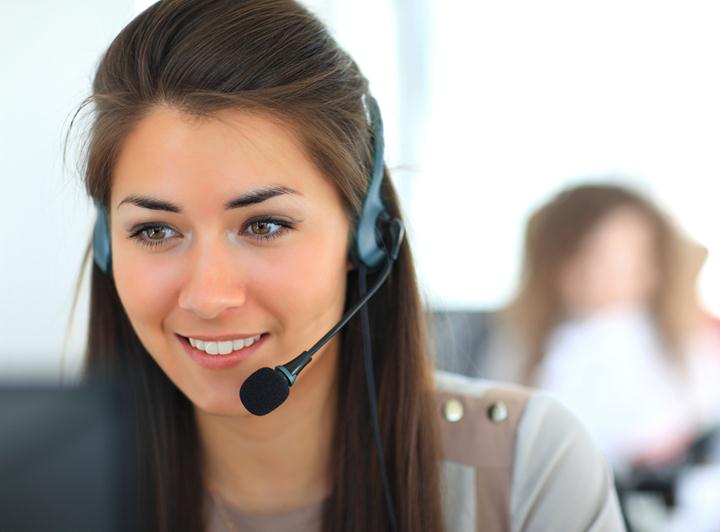 MAP Communications is a competitive answering service that provides a wide range of utilities and equipment features. Most businesses that use MAP Communications are in the medical, legal, and education industries, as well as smaller niche groups that have a need for a variety of call center functions.
The mission and promise of MAP Communications is to provide completely confidential services, serving to protect client information and keeping lines safe and secure from prying ears. As a HIPAA compliant company, MAP Communications is good at keeping information in check while processing and even producing special orders and tasks.
MAP Communications Main Features
One of the most popular features of MAP communications is the accompanying mobile app, which allows users to view call logs, billing information, usage status, and any other messages.