These are the 3 Main Types of Business Insurance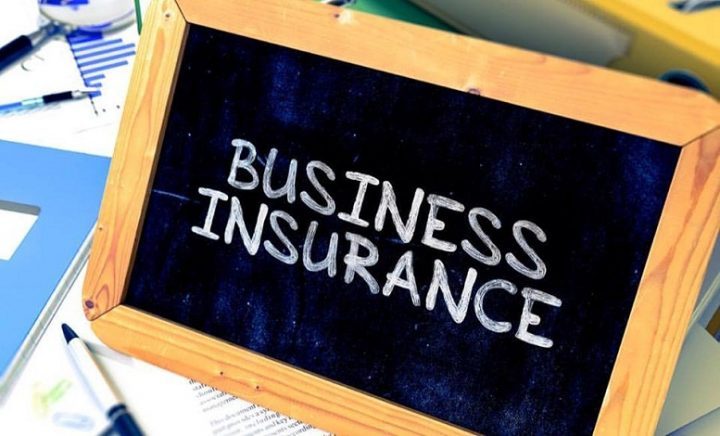 There are many types of business insurance out there but they can all be categorized into three main types: liability, property, and employee insurance. All of these are important when it comes to protecting your business.
Liability
Liability insurance is arguably the most important kind of business insurance. This type of insurance protects your business against situations in which a customer is injured or falls ill because of a product or service your business provides. For example, if your business produces office chairs and a consumer is hurt because one of your chairs was not assembled properly, you could be held responsible if the consumer files a suit against your business.