Getting a Business Credit Card with Bad Credit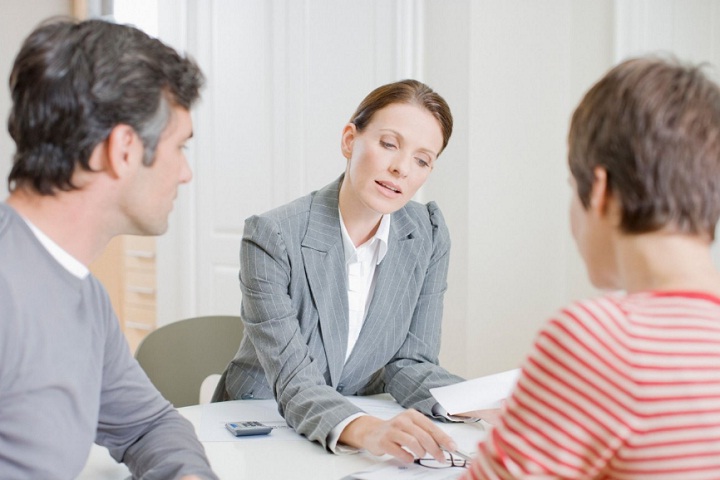 If you are suffering from a poor credit score, you may feel discouraged when it comes to applying for a business credit card. Oftentimes, a company will want to obtain a copy of your credit report in order to check your financial eligibility for the card. And oftentimes, you will get denied. However, although lenders prefer great credit scores, there are still a few ways that you can obtain a business credit card with bad credit. It is important to be able to use business credit cards to cover business expenses, especially for a start-up company. By obtaining this card, and working on ways to improve your credit score, you can start to see improvements to your credit report over time.
Finding the Right Card is Key
There are a lot of credit card opportunities out there, and it's important to find the right one in order to be able to get approved.