Payroll Solutions For Your Business Growth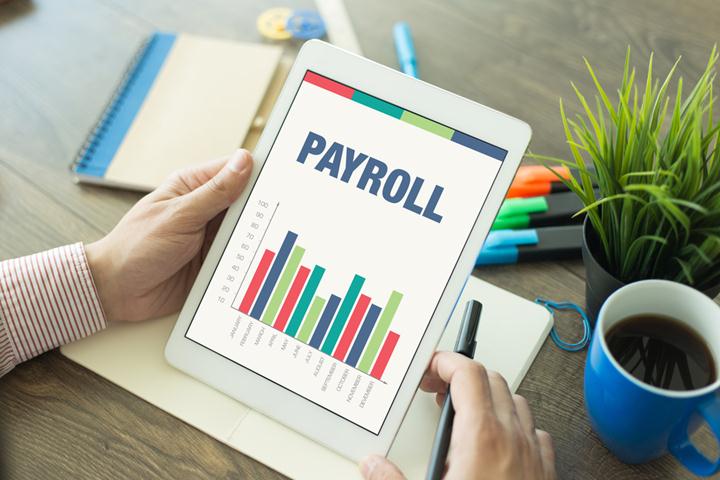 Any executive or business proprietor can verify that proper business management is a key ingredient for prosperity. Sad to say then that administrative errands – such as payroll and record filing – dissuade managers from doing productive tasks. The pressure can lessen when companies decide to contract out and allow payroll preparation services to handle the payment for them.
The payroll service is one of the most important factors in ensuring business growth, because if you are unable to pay employees correctly, you will have bigger problems.
For some small business owners, this payment service can be a complicated process. There are many things to consider such as taxes, benefits, direct deposit and more.