6 Benefits of Getting Business Insurance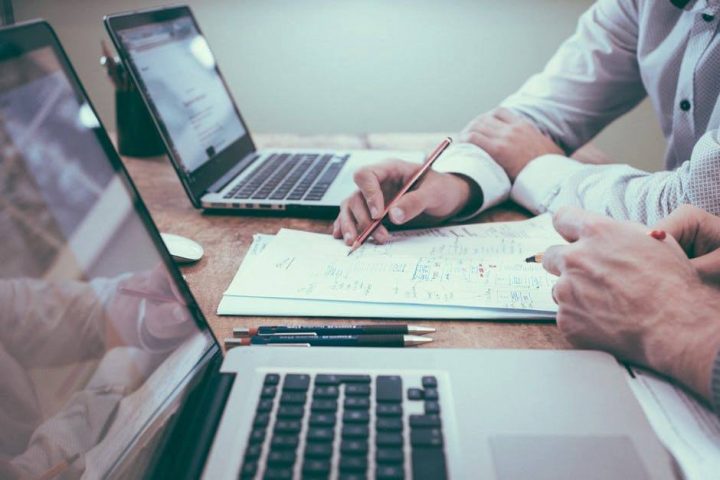 Although it may seem costly or unnecessary, business insurance is typically pretty beneficial to both the people working for you and the assets and finance of your business. All types of businesses have some form of insurance. In fact, in the U.S., most states have laws that indicate all companies/businesses should carry some sort of insurance.
Besides being part of the law, business insurance can also protect you against situations like lawsuits or failing assets. Additionally, having business insurance can positively affect your company's performance and employees.
Below are some benefits of carrying business insurance.
Meeting government and financial requirements
Typically, business insurance requirements for companies are set up by the government and financial agencies.