How to Get the Most of out a Business Phone Service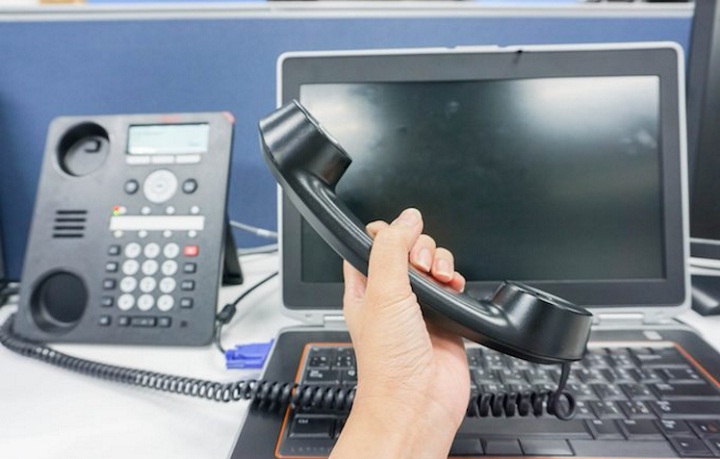 Voice communication has progressed quite a long distance within a decade. Previously, it was only dependent on the wired connections and unique numbers, currently taking IP addresses as the main means of communication. This kind of discussion has come into popularity as voice over IP addresses. You have to find the best VoIP solution to get the most valuable service out of it.
The various ranges of services has made this technology the most popular one. The services are as following:
Call Recording
It allows recording your conversation while calling. That directs the calling services in the customer care services.