The Best Email Marketing Software for Small Businesses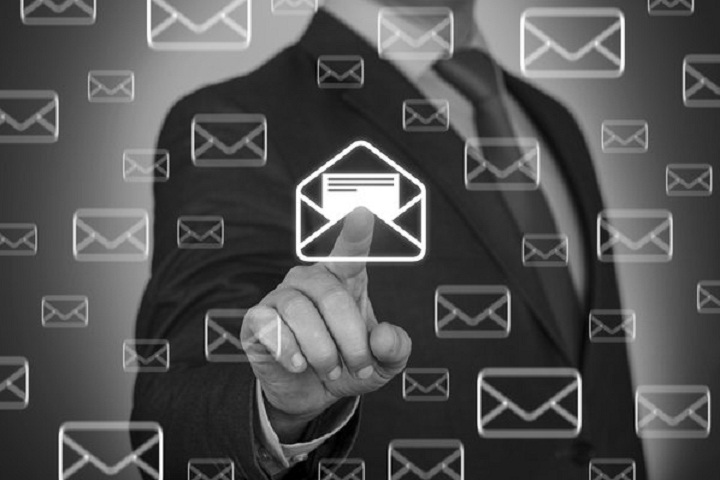 The importance of email marketing in the growth of small and medium enterprises cannot be overlooked. Therefore, there is a need for small businesses to invest in the acquisition of email marketing software. There are a number of software options to select from, all of which are available at reasonable prices. Below are some of the best software options available online.
Active Campaign
Active Campaign is a software that comes loaded with an array of useful features, including marketing automation and sales automation services. In addition, the software has a user-friendly drag-and-drop interface and contact management tools. This is in addition to its free templates, real time analytics, and image hosting.