Project Management Software Prices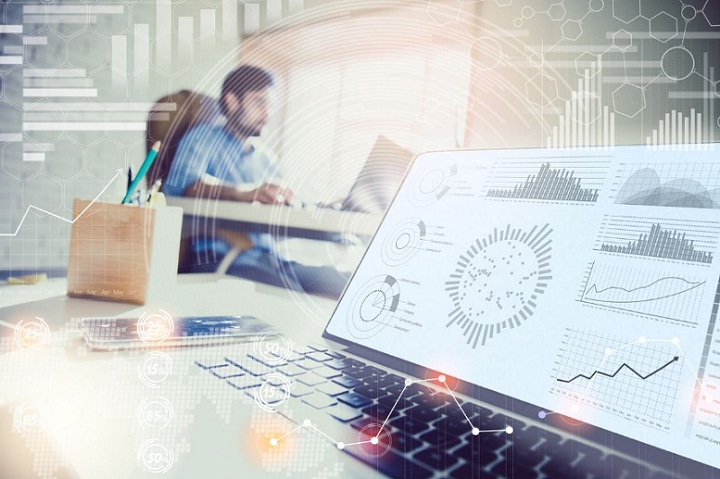 Every day, more and more businesses and companies are switching to a project management software. They offer easier document sharing methods, perfect for those who operate a lot in the field instead of in an office. When you need to check if there are some updates on your project, all you need to do is check your project management software. You can see how it is more practical to use these types of software instead of running around the office and leaving twenty-sheet memos at your colleague's desk.
Next step would be choosing a program that will work best for you and finding out what your options cost. This depends on the number of people that will be granted access to this program and other needs that your business may need to be met.