5 Reasons Why Businesses Should Have Strong Firewall Network Security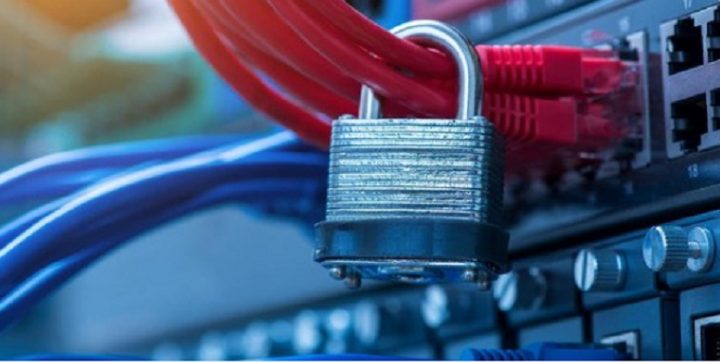 Many businesses these days rely on technology to keep track of their data. As such, cyber security is one of the most important things for a business because criminals often try and hack into classified data to use the information for blackmail or to sell to competitors. This could even potentially cause legal problems with your business. To avoid getting into these troubles, businesses often invest in the best firewall network security they can afford.
Not entirely convinced that your business needs good network security? Below are some reasons on why a strong firewall security is a must when running a business.
Easy Target for Cyber Crime: Cyber criminals are often looking for businesses with little to no network security to hack into.