How To Purchase Business Insurance for Your Small Company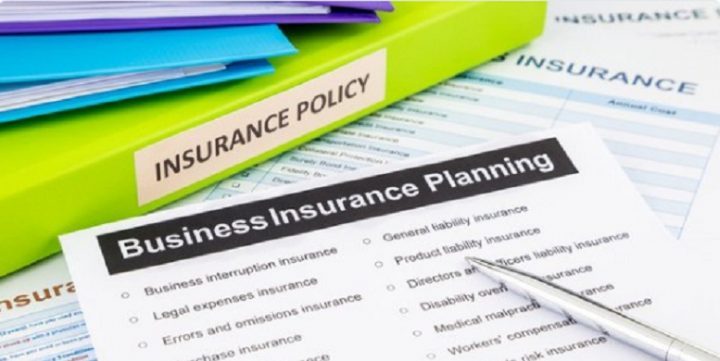 Whether you are just starting a company or you're well into managing it, there are always going to be multiple risks involved. However, these risks can be limited by getting the right insurance to protect your business and its assets. Below are some steps you could take to help you determine and purchase the correct business insurance for you.
Step One: Determine Possible Risks
Before you find an insurance company, it is extremely important to try and evaluate all the potential risks your business could face. This will help you gain a rough idea of what may be covered or what kind of insurance you need. This is also because many insurance companies will assess your application and the risk of your company before deciding whether or not they can provide your business with your desired insurance coverage.