Important Guidelines for Selecting the Best Payroll Service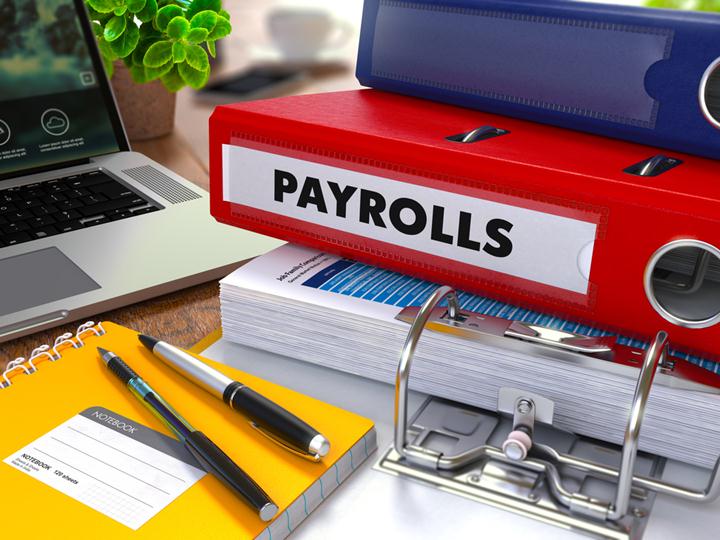 Presently, outsourcing of several tasks is the norm for most of the companies across the United States. One of such outsourced tasks includes management of the firm's payroll system. These companies are finding it necessary to outsource its pay sheet to enjoy benefits such as significant savings on time spent and labor costs, reduced processing errors, and enhanced compliance in handling government and tax requirements.
With that said, there are several service providers available in the market and finding one that suits the company's need can be a daunting task given that a mere search on Google will offer nearly 485,000 results. Confused about where to start? Well, worry not and just follow the following pointers.