Email Marketing with your Small Business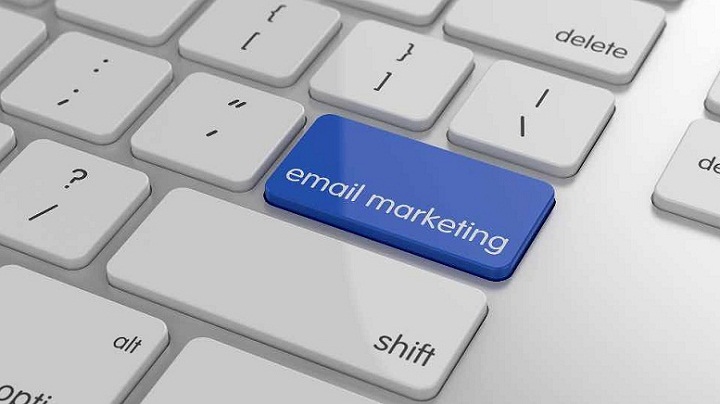 Do you own a small retail or service business? Have you learned how to harness the power of the internet, specifically email, to advertise, market, and promote your business to new and prospective customers? If so, then you will certainly want to focus on email marketing so that you can let all of your customers know about your products and services and keep them up to date with new things going on in your business.
You will need to add an opt-in list to your website, so that customers can subscribe to your newsletter and to receive discounts and periodic information. This way, you know you are only sending marketing emails to those who are truly interested in your products and, in many cases, past customers.