Five Things Not To Do With Cloud Storage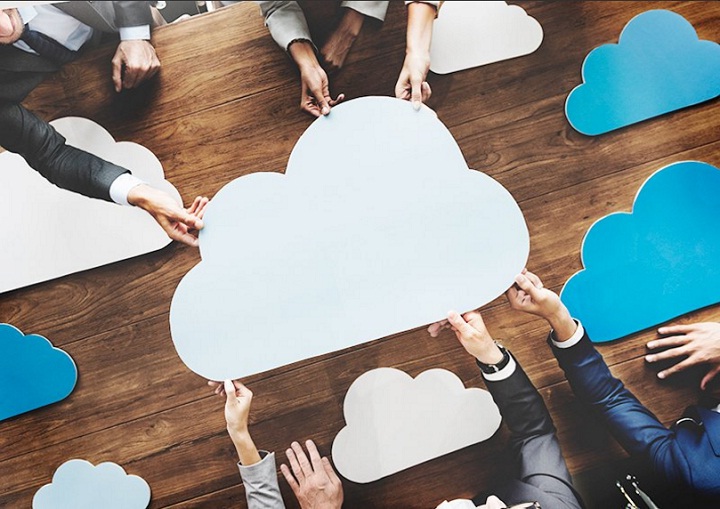 Storage has evolved over the past years, and you can know store your data in the cloud. Granted your data wont be lost and you can easily access it, but is it completely safe? With today's technology and hackers, is anything actually safe? Remember, the storage company has to have workers who can access your data. I would not want to take my chances when it comes to certain sensitive data, and neither should you. Yes there are a lot of benefits with the storage, but you should know what not to put in it. Below are the five things you should never do with the cloud storage.
Naked Pictures
The other day you took an adorable nude selfie and you never want to lose it.