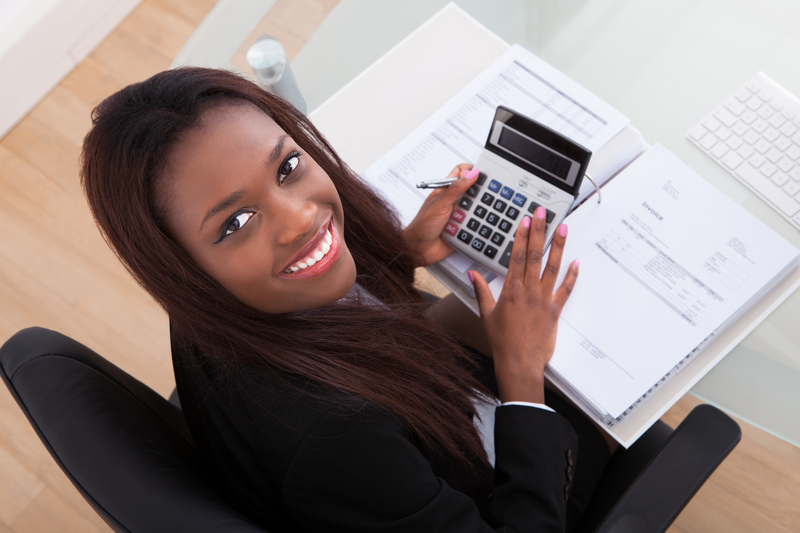 The tax season is upon us, which is a time when almost everyone is preparing to file their returns. If you are a business owner who has never submitted a single tax return, you might want to know the difference between tax returns for individuals, and for businesses.
There is a huge difference between the tax that is paid by an ordinary taxpayer and the one paid by a business. If you are a business owner, your business is expected to file for tax returns. However, in some cases, you will pay self-employment tax, especially if your small business is a pass-through entity.
What is business tax?
A business tax, also known as corporation tax, is a tax imposed by the state on every business in the United States.