Getting the Most out of VoIP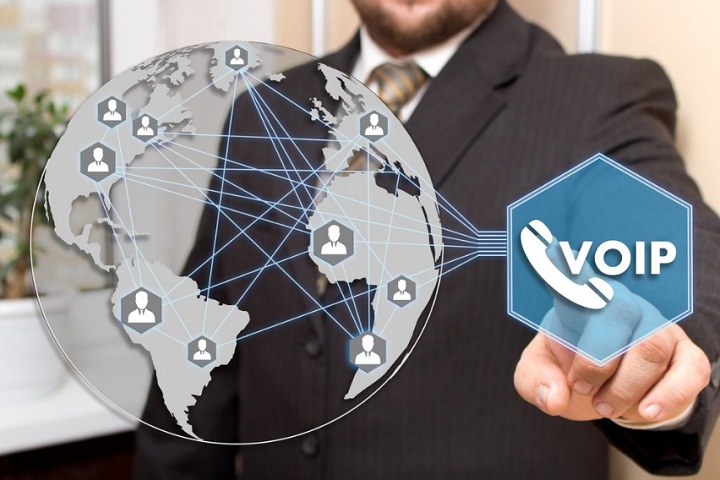 VoIP is a good way to make distance phone calls and analog audio signals that can be generated over the internet. The benefits of VoIP are driving business customers to transit to fully converge IP-based networks without having to overhaul existing IT networks.
But have you ever asked why VoIP is so useful? VoIP allows the connections to move to a more complex data network, ensuring more efficiency, stability during calls and lower battery consumption of mobile devices. In this way, you can make free phone calls.
The innovation is a VoIP (Voice over IP) enhancement that tinkered with the telecoms market in the 1990s by allowing calls to be made over the internet with digital data without using conventional telephone lines.