Benefits of Secure Cloud Storage and Where to Get it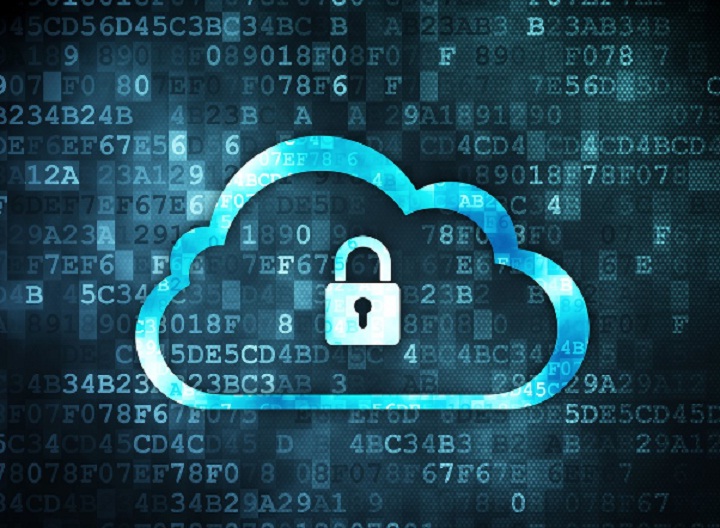 Do You Need Cloud Storage?
Whether you run a business or have your own sensitive personal data, the two big challenges you will always face are; where to back up the data and how to secure it from unauthorized access. Cloud services are the best solution to these two problems. Cloud storage is a service that allows clients to remotely store or backup their data and access them anytime usually over the internet. It, therefore, allows clients to securely store or back up sensitive personal or business information in a way that is easy to access, safe and convenient at the same time since the client does not have to purchase or maintain a storage facility.
How Secure Is Cloud Storage?
The idea of having someone else store your data for you, however, does not sound too safe.