Is Hiring a Payroll Service the Best Option for Your Business?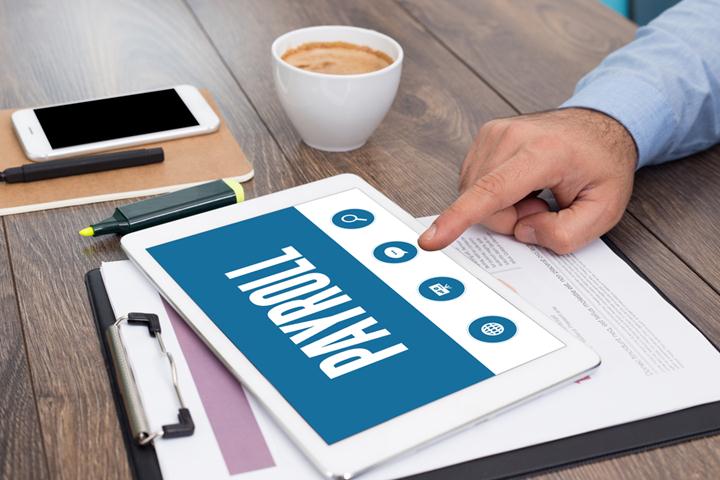 There are many processes involved in running any given business. These processes include production, sales, marketing, and advertisement among others. Businesses also do have employees who carry out these processes, who also need to be paid. As a business owner, it is important to ask yourself whether hiring a payroll service is the best direction for your business to take and what the advantages of such a decision would be.
What Does a Payroll Service Mean?
As the name suggests, a payroll service is a company that makes sure their client's payroll expenses are paid on time. The payroll service companies also ensure that all the employees' legal obligations to the firms they are working with are met.