Video Conferencing Apps: The Top 5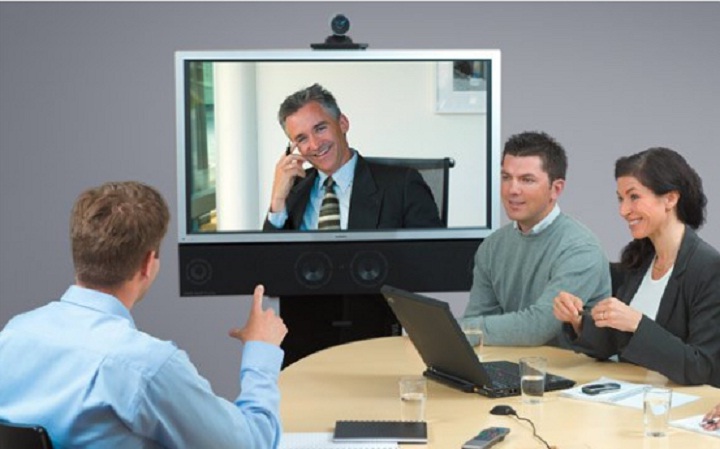 Teamwork is an important component of any successful business and a good video conference app to encourage this aspect of the business can be found on the market with many features which aid working in a team environment. What then, are the Top 5 conferencing apps on the market?
Join.Me
Join.Me has all the features needed to to put it at the top of this teamwork-focused list. Available online and to call or video call to over 40 international destinations, this app allows for easy cross border teams working together. Features include the ability to record meetings, have many participants come or leave, transfer files from person to person and screen sharing. Easy to use and having a very simple video conference call set up and connection make it another attractive choice for teamwork.