Building Your Business's Credit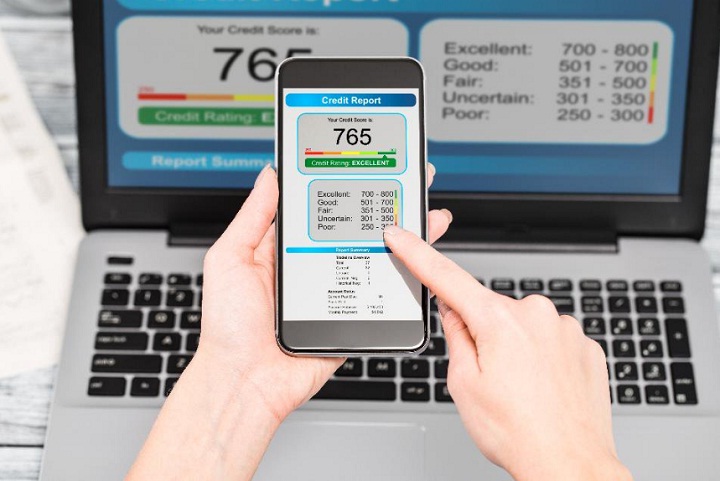 Much like you maintain and build upon your own personal credit report, your business has its own functioning credit as well. Good credit is needed to apply for loans, open new lines of credit, and increase the capability for hiring more employees. If you are looking to expand your business, it can be difficult to do so with bad credit, or with no credit history. A new business may not have enough credit history to become qualified for certain loans. In that case, how can you begin to build credit history for your business? How is this different from building personal credit history? There are a lot of things that your business lender can teach you about establishing the right kind of credit for your business.
Opening Accounts
The fastest way to spur growth and start establishing credit history as soon as possible is to start opening accounts with your suppliers and customers quickly.