3 Free Video Conferencing Options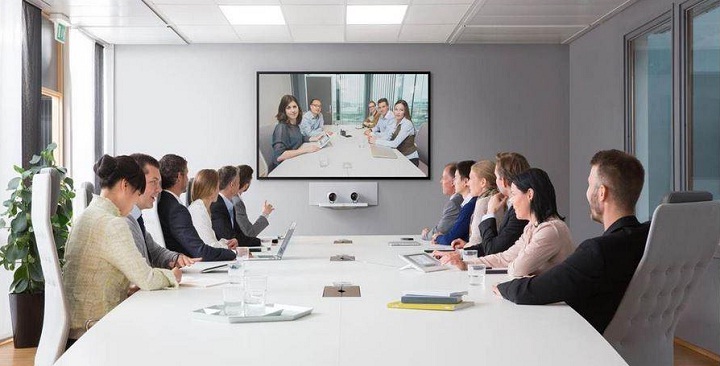 Starting a small business or making a success of one requires large financial commitments with the need to keep a tight reign on costs. Many providers of video conference calls have packages which contain extra features which can be quite costly to any new or small business. This doesn't have to mean that video calls are out of reach to those businesses. Many providers of offer free plans which still contain enough features to make them an effective part of any small business and a driving force in how that business operates. What then are the best free apps?
TeamViewer
Boasting one of the best reputations in the video conference calls for businesses market is TeamViewer.