Video Conferencing: The Pros and Cons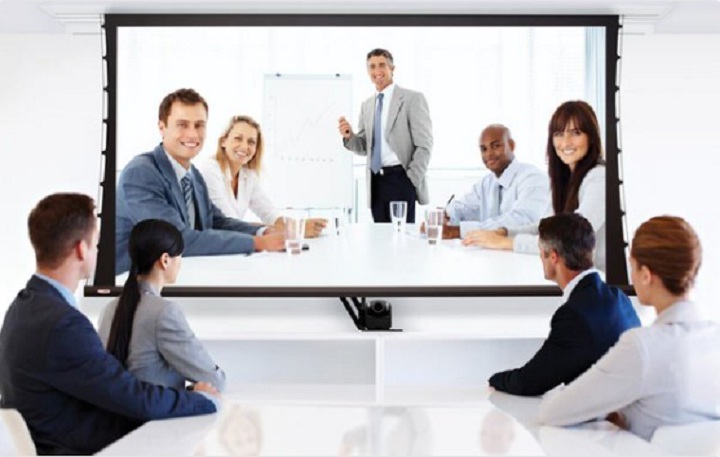 Video conference calls have become a popular way of communicating in the fast paced environment of today's global market. Using the power of the internet it is possible to meet anyone anywhere right from the comfort of your office or even at home. What then are the advantages and disadvantages to using this type of communication?
Advantages:
Saves Money – Conducting meetings through video from your desktop means no need to travel to attend meetings and so the cost of cab fare, air fare or putting gas in the tank is removed.

Saves Time – All that time spent travelling to or from a business meeting can now be put to more productive use with more video conference calls meaning less time out of the office.