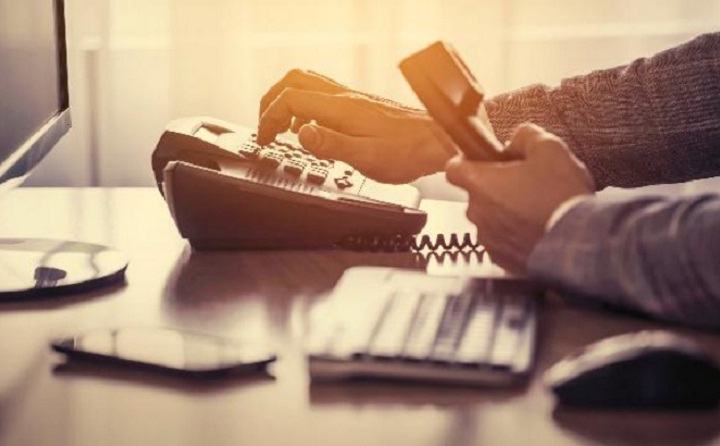 In full, VoIP is Voice over Internet Protocol. Through the use of this hardware/software, you can use the internet as a transmission medium for sending packets of voice data using IP. In this century, it has been named as the most successful technology because it makes it easier for you to communicate without using a mobile phone. By the use of applications like Skype, you can share instant messages as well as make voice and video calls in any part of the world at zero cost. If you are in business and you want to improve the interaction between your employees and customers at the cheapest cost, then don't worry, since VoIP is here to help you achieve that goal. It also has the following benefits:
It is absolutely free
Provided you have an internet connection, you can send your messages, voice and video calls to anybody, regardless of where he/she is.