Syphilis: Causes, Stages, and Treatment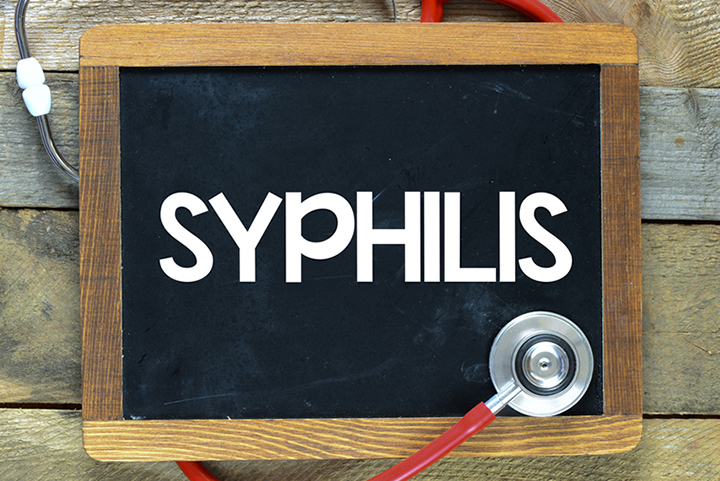 WHAT IS SYPHILIS
It is a Sexually Transmitted Disease (STD) caused by the bacterium Treponema pallidum. It can present itself in several clinical manifestations and different stages. This disease is a silent evil. After the initial infection, the bacteria can remain in the person's body for decades before becoming an apparent problem.
THE STAGES AND SYMPTOMS OF SYPHILIS
Syphilis develops at different stages and symptoms vary as the disease progresses. Generally, the disease evolves in the following stages: primary, secondary, latent, and tertiary.