Finance Software – Advantages & Outcomes of Excellent Finance Management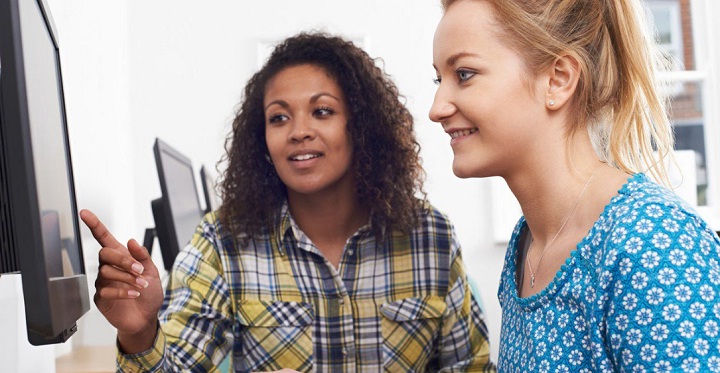 Modern technology has indeed revolutionized the way people manage their life, and that includes their financial life.
Back in the old days, most people made use of the traditional pen-and-paper style of documenting their earnings, expenses, and finances.
And then, when people began to be smart with technology, many homes started utilizing simple spreadsheets such as Microsoft Excel. And now, with the introduction of smartphones and tablet PCs, people can manage their finances anytime and anywhere with the use of personal finance software products that can be easily downloaded from the Internet. Best of all, many software applications are widely available at no cost.
What Is a Personal Finance Software?
A personal finance software is a tool that gives you the capabilities of preparing a budget, tracking your expenses, and monitoring your overall finances.