Can a Video Conference Benefit your Business?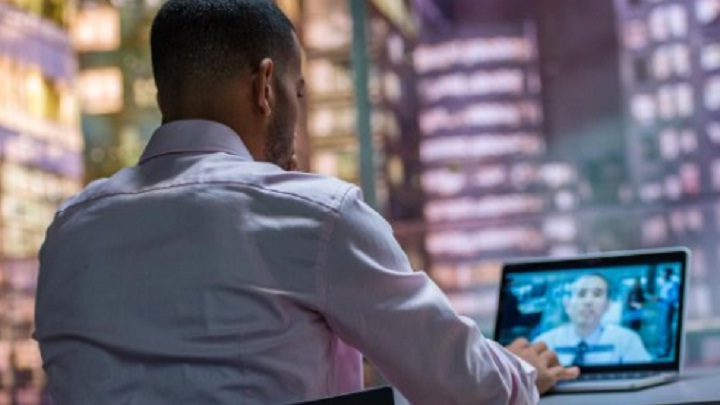 The popularity of video conference calls has risen over the years as technological advancements and faster, more powerful internet speeds have spread throughout the world. Traditional methods of communication within a business organisation like phone, email and texting are being replaced by the more effective method of video calling.
The visual aspect of communicating by video conference call can bring great benefits to any business. Products can be seen in their earliest stages of production or materials can be viewed. Different employees from different departments and branches within a business can meet effectively to discuss business needs with conference calls accommodating many multiple participants spread far and wide.