What kind of taxes does a business pay?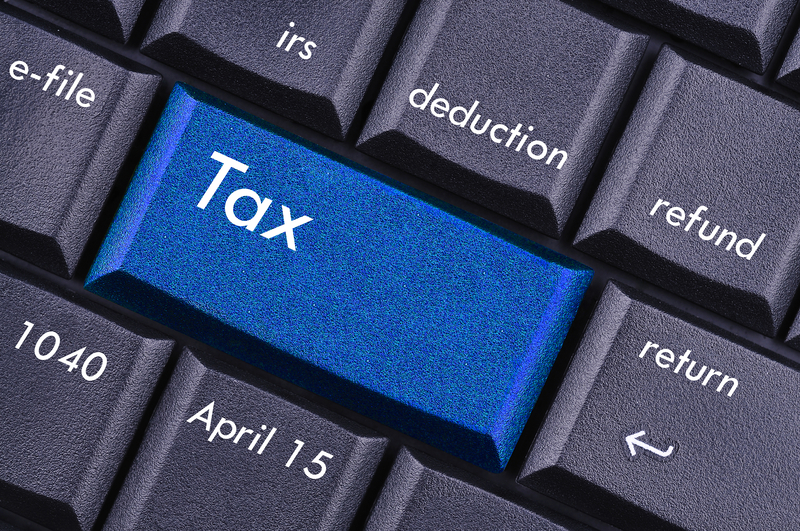 Federally, businesses generally pay income tax and employment tax. Some businesses may also pay excise taxes or self-employment taxes. This article will discuss income tax, employment tax or self-employment tax, and exercise taxes. In reviewing the taxes this article will provide an overview of how these taxes are calculated.
You are probably asking, "What are excise taxes and when would a business pay them?" Excise taxes are typically levied when you a business is selling certain products or services. Excise taxes are usually applied to products like fuel, alcohol, tobacco, or airline tickets. Excise taxes are not taxes typically paid by the end consumer so many non-business owners are unaware of these taxes. Excise taxes are based on the products or services produced and not the income of the business or its employees.