Deciding on a Business Phone Plan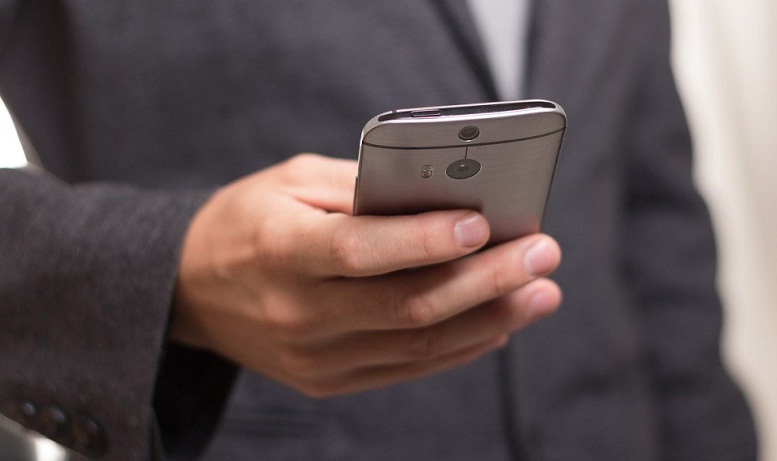 Whether you only have your own business phone or you are responsible for a fleet of business smart phones, choosing the right phone plan is absolutely vital. The problem is that most of the advertising you see can be confusing and it may be hard to navigate through all of the inclusions and exclusions. It may be best to engage a consultant to help you make the right choice. This article contains some of the things that you need to think about when comparing business mobile plans so that you can decide which carrier and which plan will best suit your needs.
What will the call volumes be
The majority of plans these days include a significant amount of call value. There are hardly any plans that are just pay per use.