Cloud Data Providers: Which One to Choose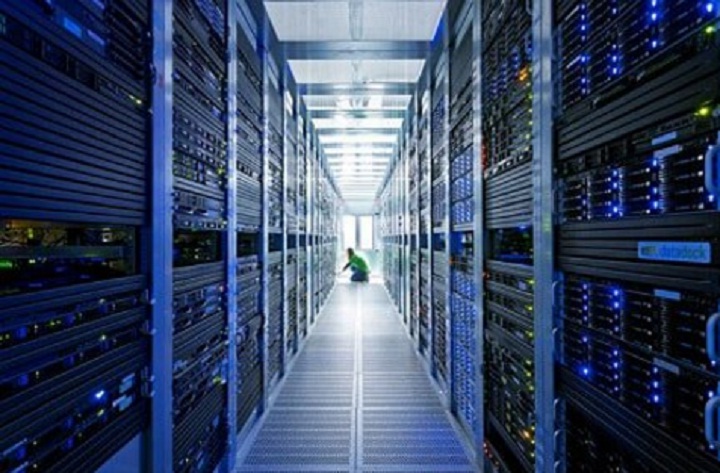 Businesses are not restricted to a single area or one region anymore. Workplaces are distributed all throughout the world. The need for a powerful link and data transfer usage is crucial to keeping up with remote places of work. It enables an even more streamlined and swift transmission of information around the world. Cloud data providers attempt to provide a much more convenient way of storing information as well as make interaction and transmission of content as fast as possible.
Cloud Data Speed
Communication is guaranteed to turn out to be fast and efficient. All of your information is kept securely as well as correctly, which can be utilized anywhere you may be.