Valtrex Herpes Medication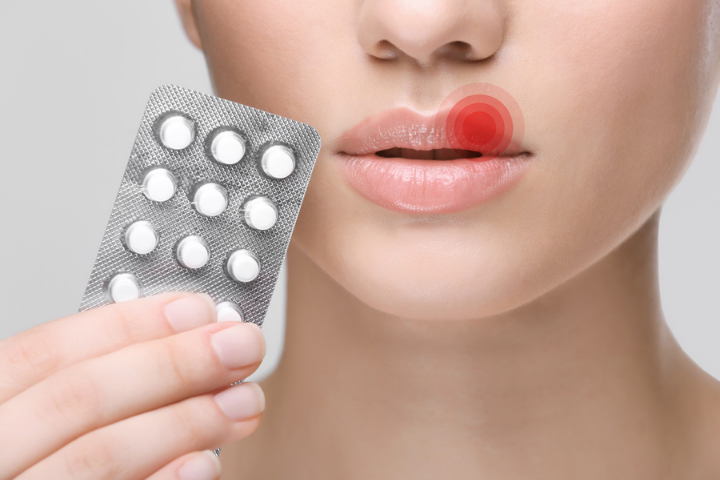 Available under the brand name Valtrex, valacyclovir is an antiviral drug prescribed for the treatment of various viral infections in adults. Common viral infections include cold sores, shingles (herpes zoster), and herpes simplex (genital herpes). Valtrex herpes medication is additionally prescribed to children with chickenpox—from the same virus that results in shingles—and cold sores.
In a patient's system, Valtrex functions similar to the antiviral herpes medication acyclovir. Even though valacyclovir (Valtrex) cannot eliminate genital herpes or shingles completely, it offers patients pain relief and promotes the speedy healing of blisters. Patients with these viral infections need a prescription to go on Valtrex.