Review: Best VoIP Service Providers of 2017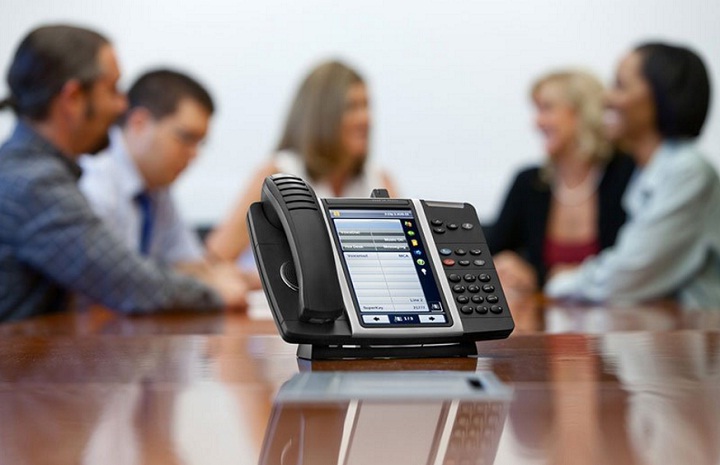 VoIP, commonly known as Voice over Internet Protocol, has increased its popularity and market base exponentially in recent times. The disruption created in the Landline Phone Market or Cell Phones is mainly due to big players in the Telecom domain actively participating in creating a product which can be used as an effective alternative to Landline Phones and be of additional value to the customer.
Today we will go through how we can choose our VoIP services depending on our requirements. The same product VoIP can be used for multiple purposes, including but not exclusive to Small Business, Big Multi National Companies and those Home-Based Companies).
Communication is a sector which has gone through regular changes since the time of inception.