The Top 5 Business Answering Services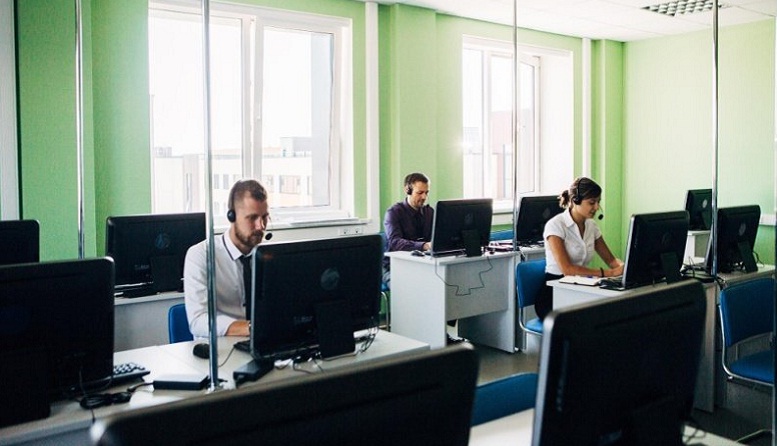 In the current world it is now becoming clear more than ever the important contribution customers make towards growth and profitability of businesses. Business owners are thus beginning to appreciate the need for better and more robust customer care service that is tailored towards ensuring that the customers inquiries and questions are treated with the utmost seriousness they deserve. This is an area businesses have not been able to address as adequately as they should. Research by Forbes has indicated that US companies lose $83 billion as a result of poor customer care issues. This goes on to explain just how much customer care issues have been taken for granted.

It is with such findings in mind that professional answering services companies have been established to handle issues involving customer affairs so as to save these companies.