Three Tips about VoIP for Business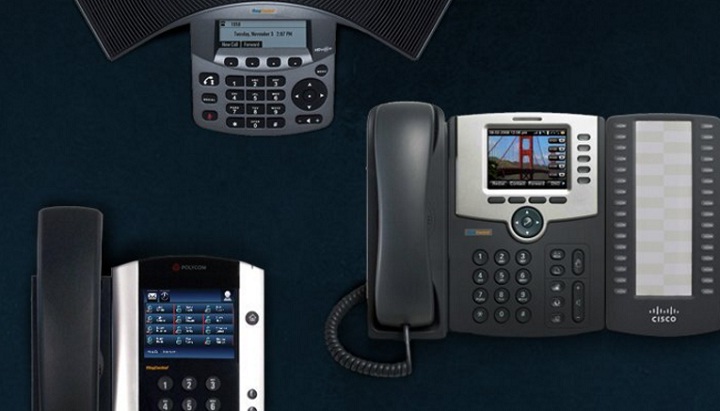 Introduction
It's a very important thing for a business firm to have a VoIP calling system to do plenty of things and became that successful in business. There are many customers who fully rely on this system for whatever needs they have at your firm, and this has made many go for them in order to come out successful in business. There are three common ways of how to improve these business calls.
Get Rid of Feedback at the First Sign
When you make a VoIP call there is an echo sound called feedback. This feedback is a big challenge to you as the owner of the firm, as this issue of feedback should be given much attention to avoid demotivating your callers who are your clients.